Come visit our booth at Fall Fest on 8/18 to learn about exclusive limited time offers!
University of North Carolina at Chapel Hill
High Speed Internet Deals
Get Spectrum Internet with the fastest starting Internet speeds and enough bandwidth to stream, game and surf on multiple devices. Plus, take your Internet with you with FREE access to a nationwide network of WiFi hotspots.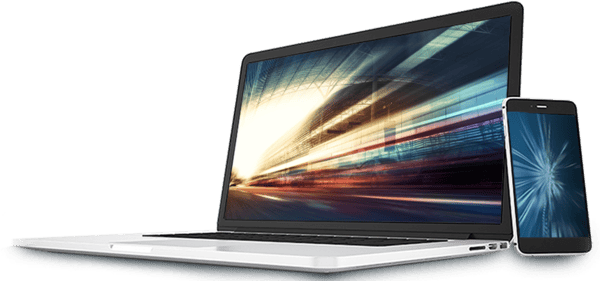 Spectrum Internet
Keep all your devices connected
With Spectrum Internet you'll get high speed Internet speeds starting at 100 Mbps (wirelss speeds may vary) with no data caps or speed throttling. Plus, you'll get
FREE
, unlimited acces to a nationwide network of WiFi hotspots so you can take your Internet with you.
Spectrum TV®
Watch at home or on-the-go
Add Spectrum TV with 200+ channels available and
FREE HD
. Plus, with the Spectrum TV
®
App and other channel apps, you can
stream your live sports and TV
or binge your favorite shows and movies On Demand to your mobile or Internet connected devices
Watch LIVE TV almost anywhere.
Watch all of your favorite channels at home and many top-rated networks from any WiFi location via the Spectrum video web portal.
Shop Now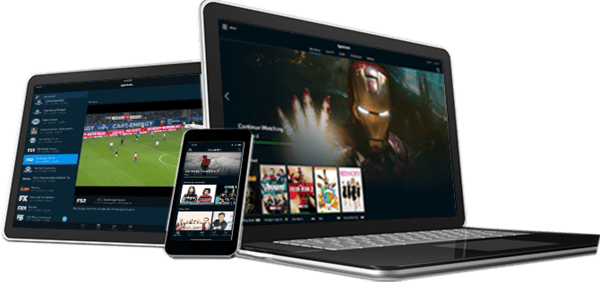 Keep your phone. Save your money.
Exclusive to Spectrum Internet customers, Spectrum Mobile offers the best network, best devices and best best value. Switch today and
save up to 40% on your monthly mobile bill*
– and you can even keep your current phone and phone number.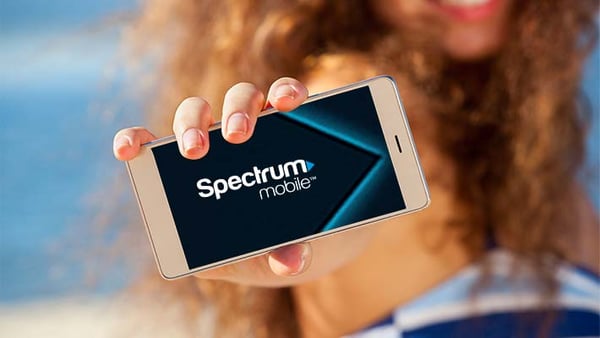 A Nationwide Network of WiFi Hotspots
With Spectrum you can take your Internet with you with unlimited FREE access to a nationwide network of WiFi hotspots.

Around town or around the country, you can stay connected and save money by not using your wireless data.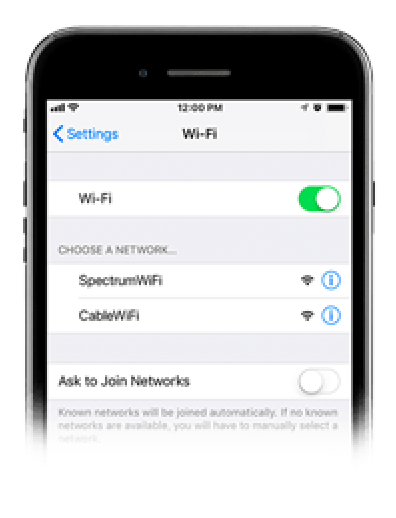 Visit the Spectrum Store Near Chapel Hill, NC
Shop in-store for Internet, TV, home phone and mobile plans. Plus, pick up your self-install kit, make payments, upgrade services, and more.
Closest store to University of North Carolina at Chapel Hill:
1201B Raleigh Rd
Chapel Hill, NC 27517
Visit store page
Find a different store