The Best Cable TV Service for Martinsburg, OH
Enjoy the Most HD Channels with Spectrum TV®
Take entertainment to a new level and get the most for your money with Spectrum TV, including FREE HD and 200+ available channels plus FREE Primetime On Demand. Watch live TV at home, on your WiFi, on-the-go, or on your portable devices with the Spectrum TV App and FREE channel apps.
View Offers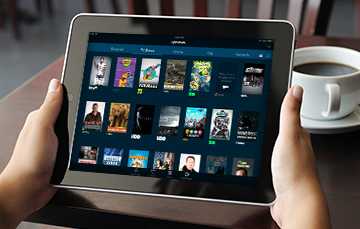 Add
Internet
and
Home Phone
for the best deals with
Spectrum Triple Play
Shop Now

Reliable TV Services for Martinsburg, OH
Now you can get the best deal available for cable TV. With Spectrum TV there is no contract for you to sign, unlike other TV providers. Spectrum TV offers thousands of On Demand options so there's always something great to watch, from the best sports action, kids programs, lifestyle, comedy, drama, live events, movies, news and more.
FREE HD and 200+ channels available
FREE Primetime On Demand
Download Spectrum TV App plus channel apps to watch on all your devices and on-the-go
Get best value with Spectrum TV Silver and Gold for premium channels like HBO®, SHOWTIME®, NFL RedZone and more exceptional entertainment
Learn More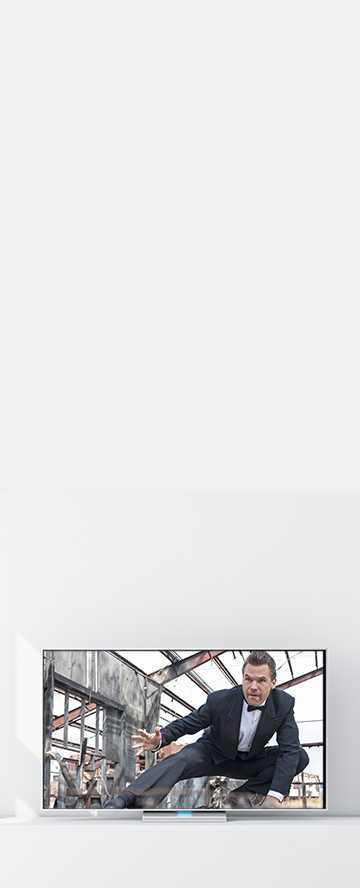 Watch Live with TV Channel Apps On-the-Go
With the Spectrum TV App, access your full TV lineup in-home and up to 50,000 On Demand TV shows and movies at home on your mobile and connected devices, including smartphone and tablet and Roku, Xbox One and Samsung Smart TV. Plus, download TV channel apps and watch anywhere.

Visit a Spectrum Store Near You
Your Best Deals on Spectrum Services for Martinsburg, OH
HD cable TV, high speed Internet and home phone
Best network. Best devices. Best value.
Designed to save you money, Spectrum Mobile combines the nation's largest LTE network - covering 98% of the U.S. population - with a nationwide network of Spectrum WiFi hotspots.
Learn More
Monthly LTE data options
Unlimited
$45/Line
By the Gig
$14/GB