Fast and Reliable Internet Service for Winchester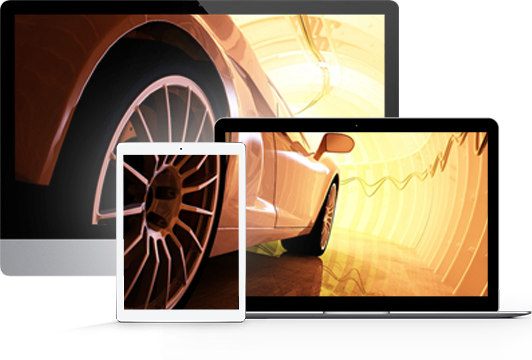 Blazing-fast Internet: speeds starting at 100
Stay connected with high speed Internet that allows you to surf as much as you want, stream video, download files, upload photos, game online and more. Spectrum's affordable Internet plans offer reliable service with the fastest in-home WiFi. Now is a great time to switch to Spectrum Internet.
High Speed Internet Provider for Winchester, Missouri
Don't let slow Internet service drag down your productivity at home. Charter Spectrum Internet offers the fastest speeds available, so you get reliable WiFi and all the bandwidth you need to run laptops, tablets, and other portable devices in your home. Get peak performance, faster streaming and reliable video chat service on a secure wireless network. Spectrum Internet packages offer consistent upload and download speeds across multiple devices.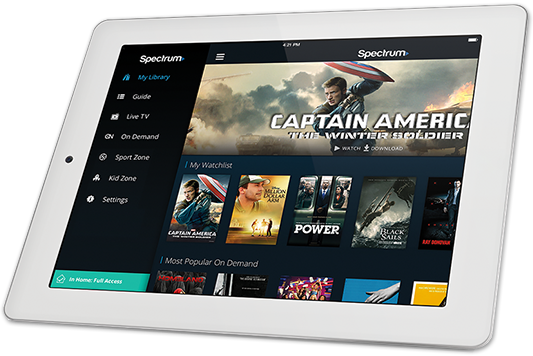 High Speed Internet Provider for Winchester, Missouri
Fastest Internet speeds available, starting at 100 Mbps
Secure and reliable connections with no data caps
24 x 7 assistance for account questions and tech support
Free Internet modem
Stream from all over your home on multiple devices
When paired with Spectrum TV you'll enjoy the freedom to watch live TV from anywhere in your home with the Spectrum TV App
Free Security Suite included so you can protect your computers and email
Parental controls available for Internet access
No contracts. Ever. If you're stuck in one, we can help get you out with up to $500.
Learn More
Access WiFi Hotspots in Winchester, Missouri
Take your Internet with you – around Jackson Gap or around the country. With free, unlimited access to thousands of WiFi hotspots nationwide, Spectrum Internet keeps you connected on-the-go.
Find a Spectrum Store or Service Center Location Near You
Deals on Spectrum Services in Winchester, Missouri
High Speed Internet, Phone and Cable TV